What is the PeopleOps.Net?
It's a community for people ops / HR professionals, those interested in building and supporting remote teams with the best practices, systems and cultural approaches to how teams are built and supported in a changing world of work.
The community is:
An online forum
Online events
Why join?
We're a friendly group of people who are interested in making it easy for #PeopleOps professionals to meet, learn and share experiences and ideas. We organise two online events per month (a round table and a general meetup), and we catch up on subjects that are important to us on the forum. Drop us an email if you'd like to join.
Join people ops professionals from: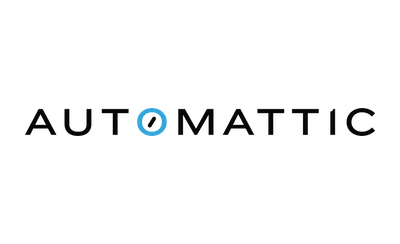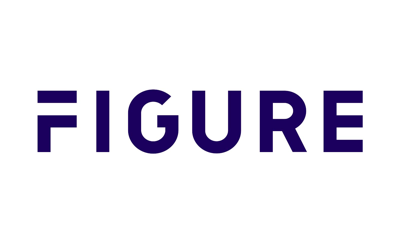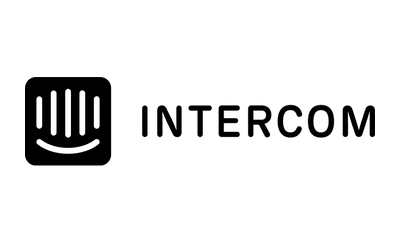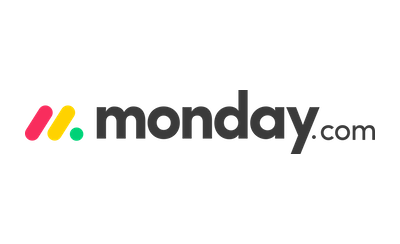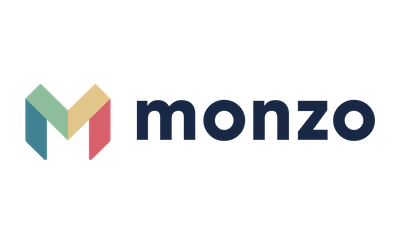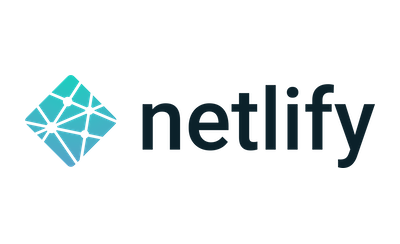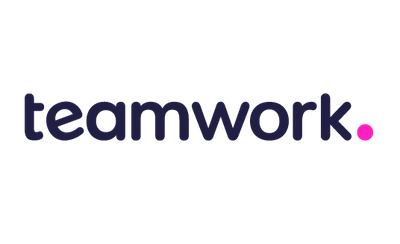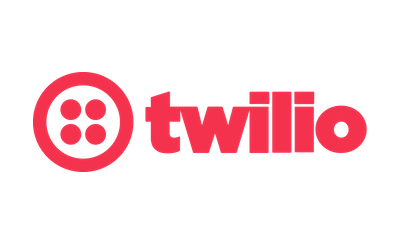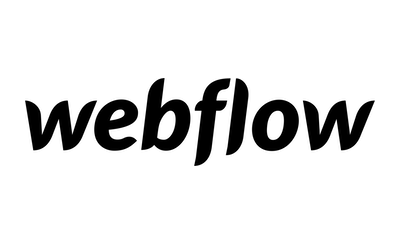 Brought to you by: